Overview
We have all heard the statistics. West Virginia entrepreneurs and innovators face significant hurdles to business creation. We struggle relative to neighboring states to attract investment for startups; rank 49 out of 50 among states in adults becoming entrepreneurs; placed 45th in terms of business births and patents per capita; and, we receive fewer venture capital investments, with limited funding available for early-stage ventures.
"Talent is equally distributed, opportunity is not."
– Leila Janah, CEO – Sama Group
This maxim underlies the rationale for the formation of 3 Steps to StartUp. We are West Virginia's first truly integrated, collaborative, and holistic initiative to assist technology and research-focused entrepreneurs in taking their business concept from notepad to marketplace.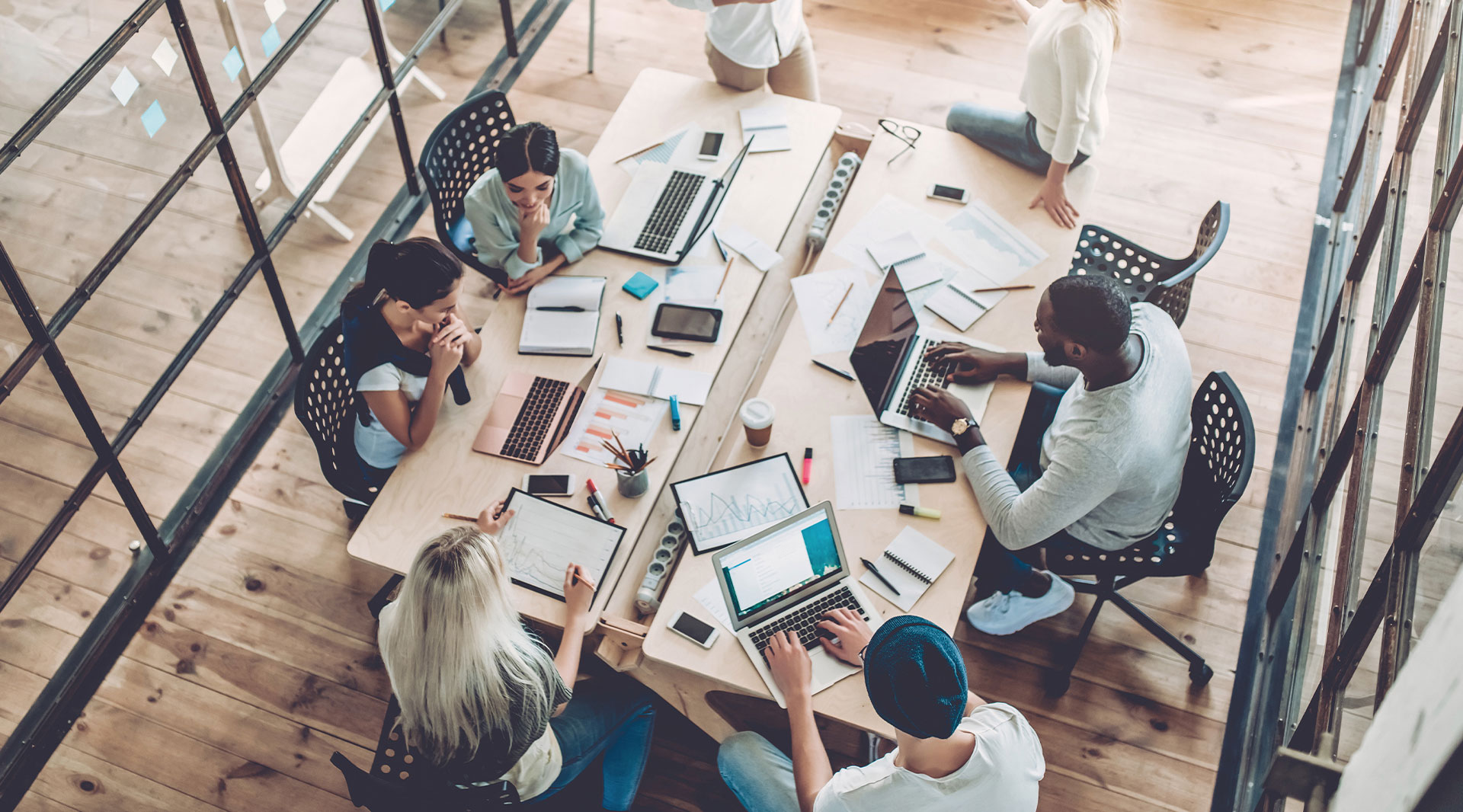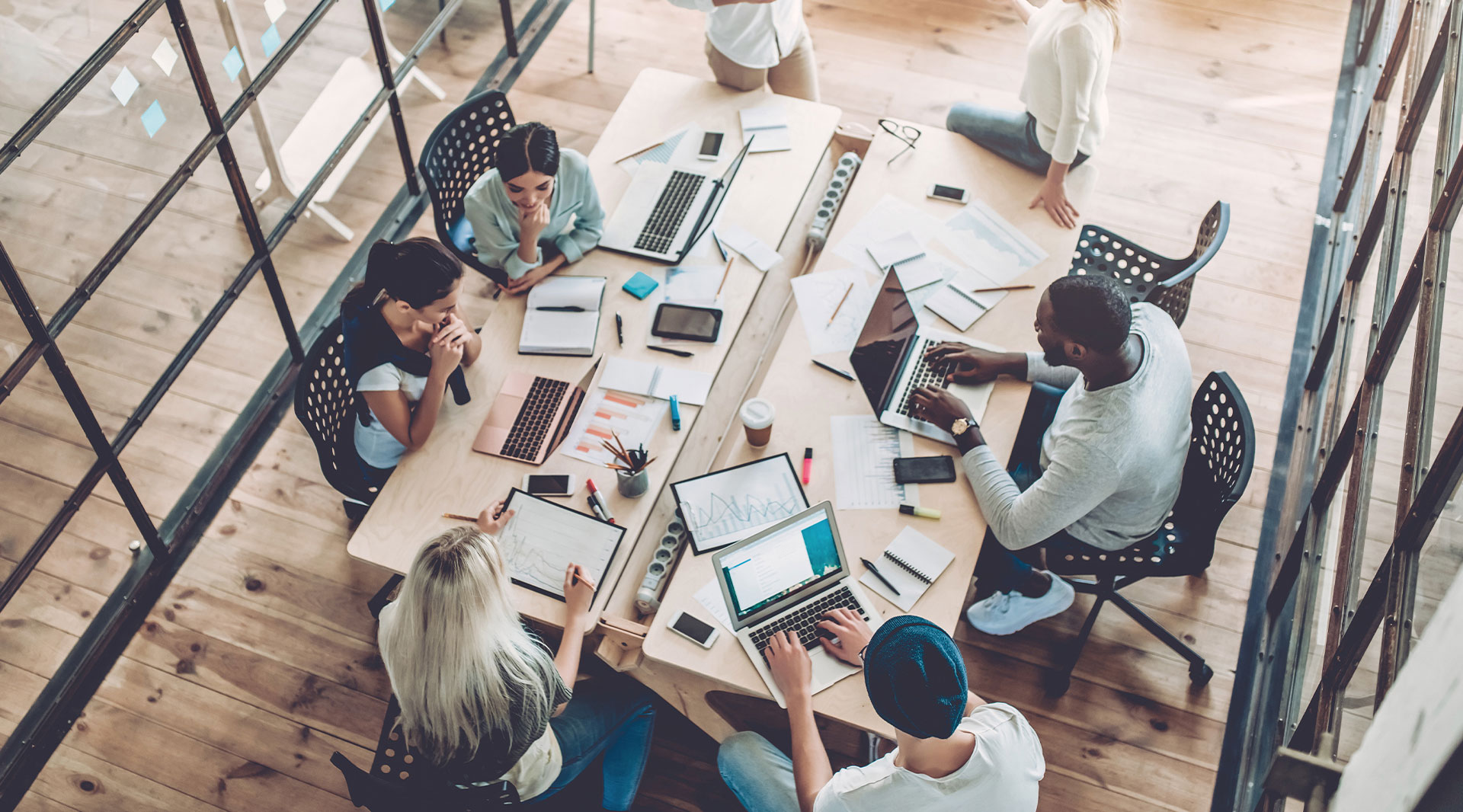 The program acts as a virtual business incubator – an entrepreneur's toolbox with a structured modular map for moving a concept forward.